Our Story
Golf in the shadow of Table Mountain has been enjoyed by members and visitors alike at Rondebosch Golf Club for more than 120 years.
Today, it is a parkland layout characterised by tree-lined fairways, smallish greens, more than 40 bunkers and two rivers – the Black River and Vygekraal River – that meander through the bottom half the course, which was once the site of a dairy farm. It is one of the best courses in the Cape Metropolitan area and is kept in mint condition; it has long been the venue for several international, national and provincial tournaments, staged at professional and amateur level. Grass on the fairways and tees is mainly kiukyu and on the greens is poa annua.
The course has the distinction of having been designed originally by the celebrated golf course architect, Bob Grimsdell. Although it has undergone some changes over the years due to the development of the road systems in the Cape Peninsula and to the widening of the rivers for flood control, it remains very much the original Grimsdell conception, a challenging but user-friendly golf course that measures more than 6000m metres from its tips.
The clubhouse is a friendly and well-appointed place, offering extensive food and beverage facilities, a modern, well-stocked golf shop and Wi-Fi connection. Its charming and distinctive veranda overlooks a superb practice putting green, with views in the distance of the Cape's impressive Hottentots Holland mountain range. There is an ample car-park.
The club is centrally situated and, therefore, extremely accessible, minutes away from the City centre, as well as the Peninsula's southern suburbs, and close to the international airport.
The historic club has not always been in its current parkland surroundings; for a quarter of a century after its formation back in 1911, it had its home on what is now the famed fynbos preserve, the Rondebosch Common. The club, course and clubhouse moved to the current site in 1937.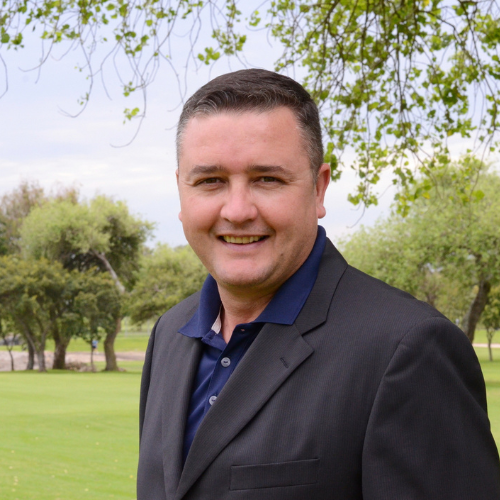 Corne Pelser
General Manager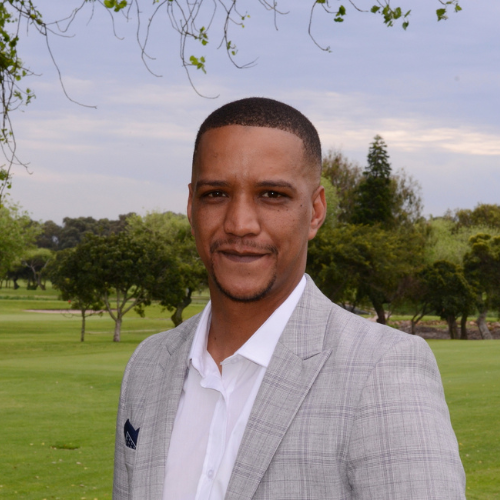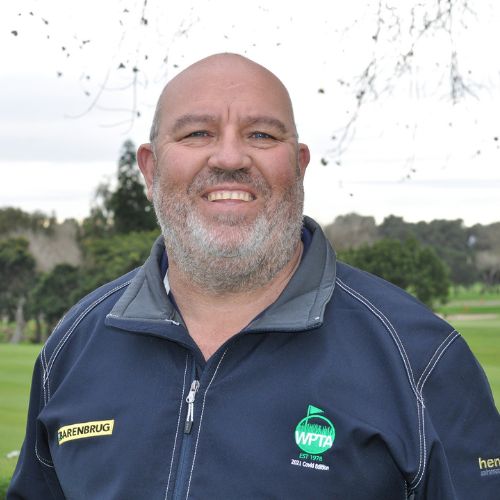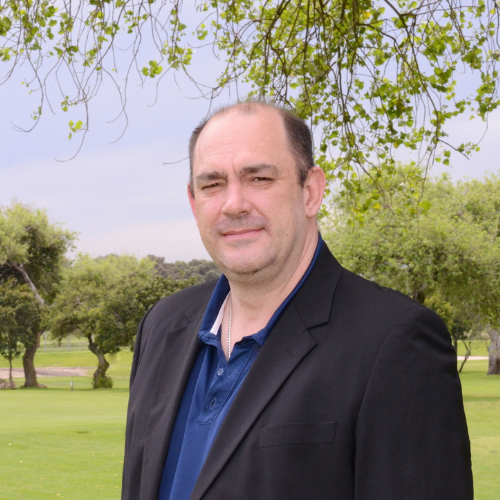 JC van Der Merwe
Food & Beverage Manager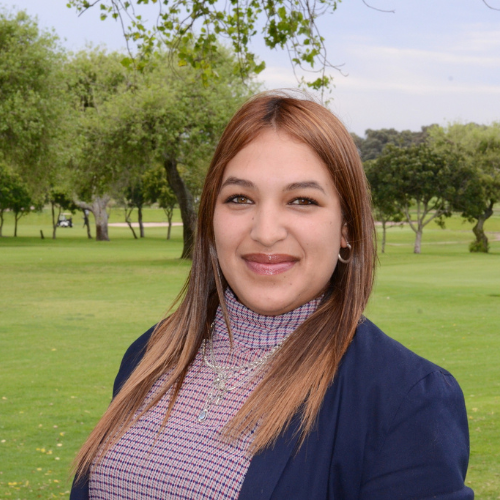 Nazreen Adams
Membership & Administration Manager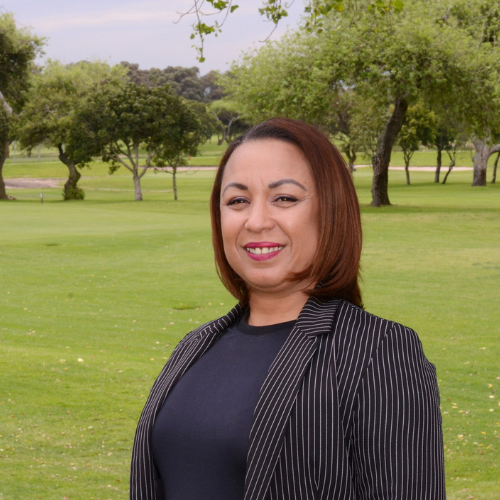 Governing Bodies & Committee's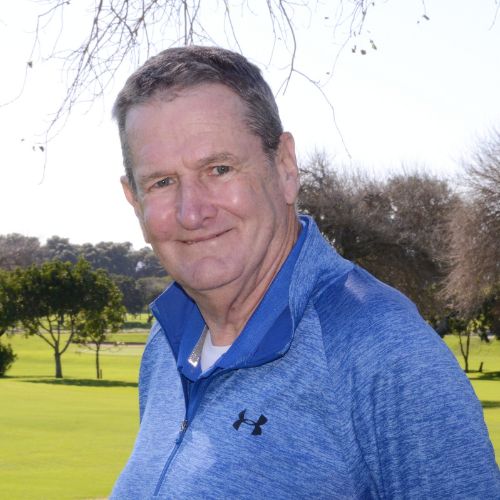 Brendan Commins
Legal Advisor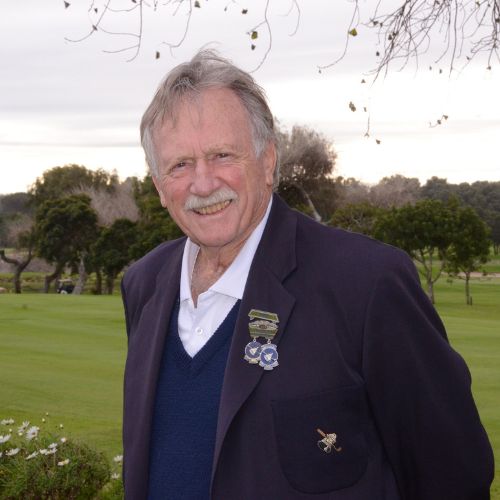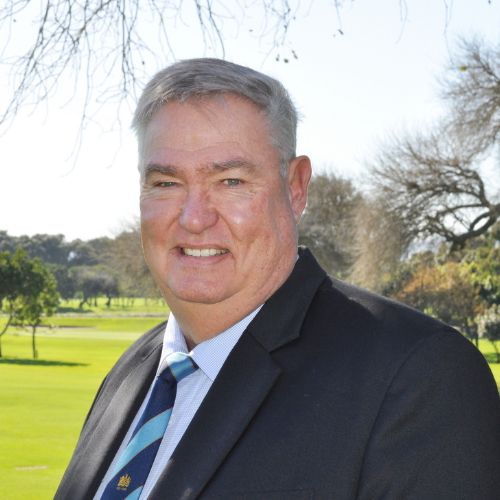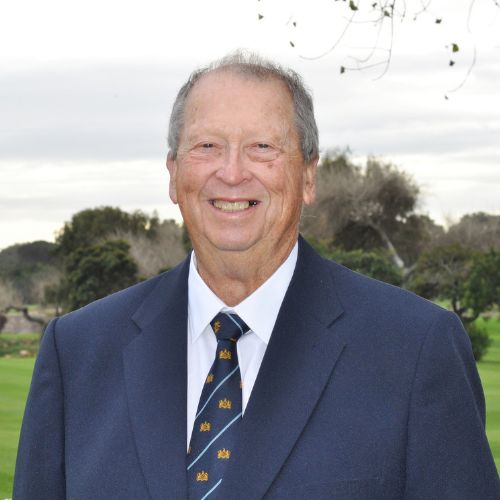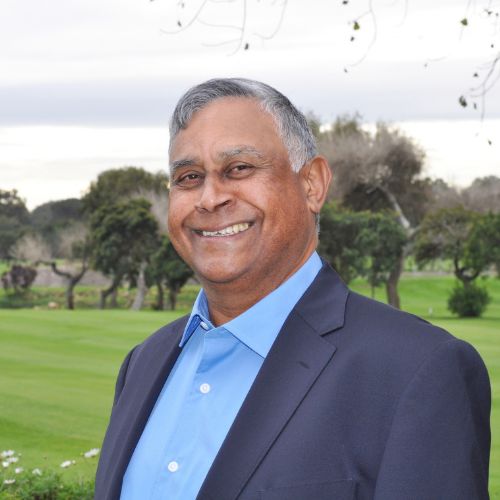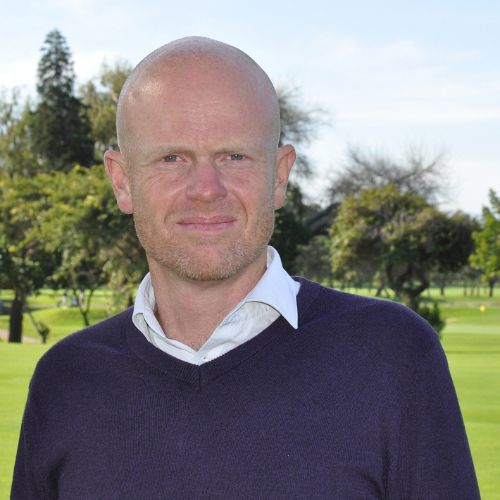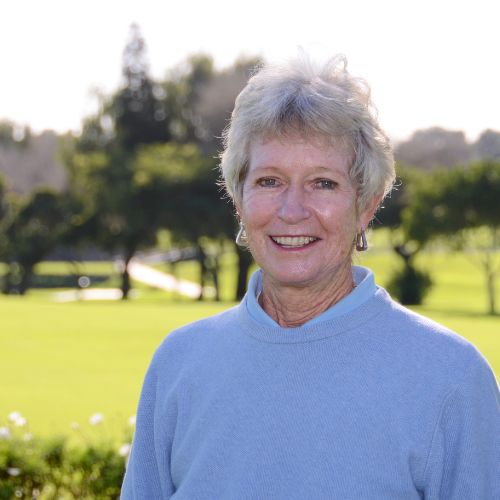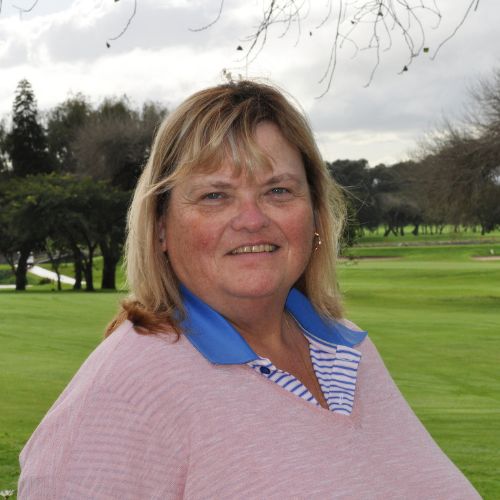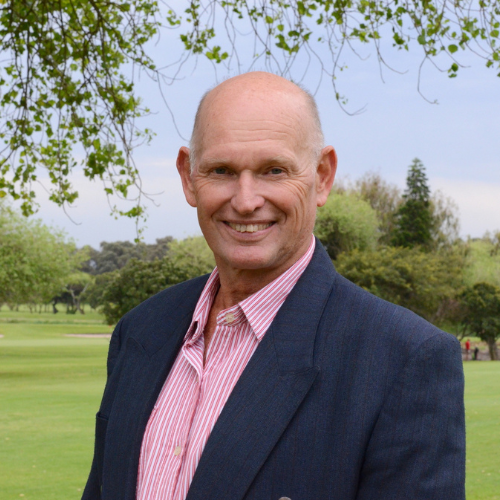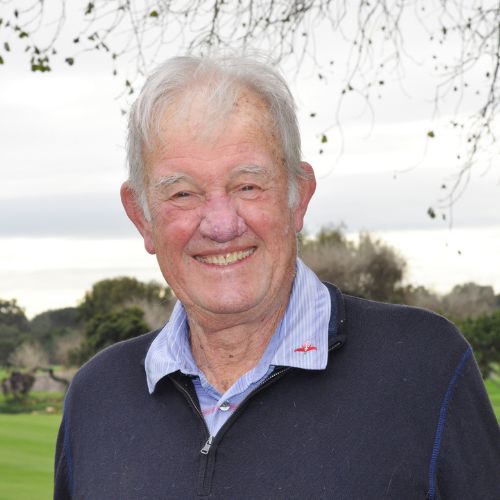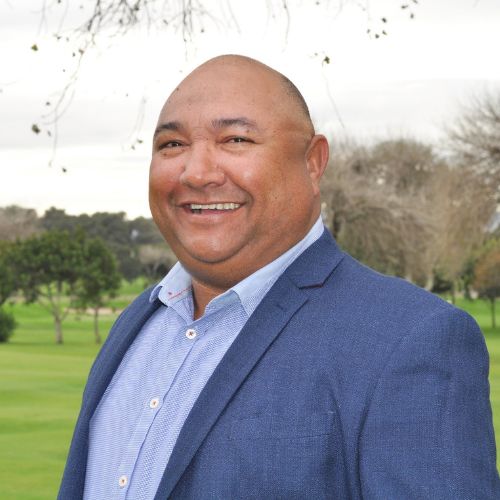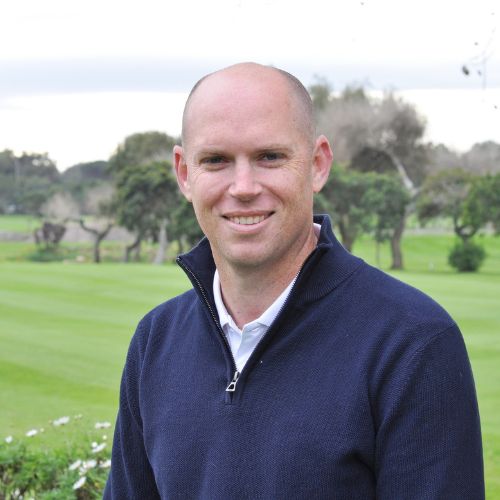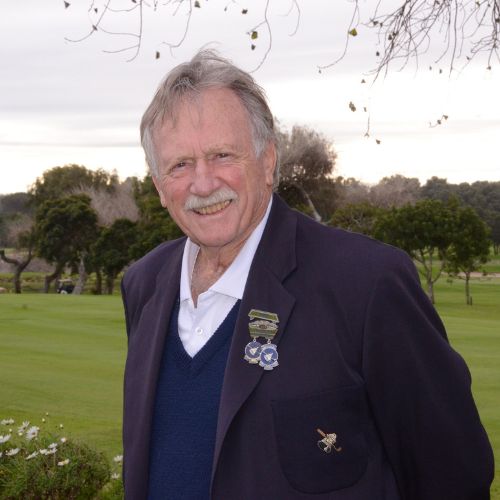 Mike Heath
Greens Committee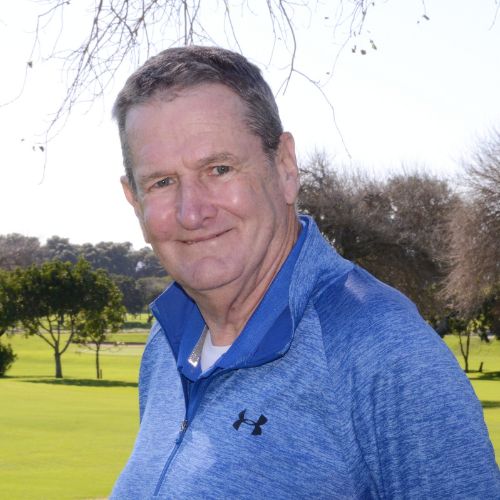 Brendan Commins
Greens Committee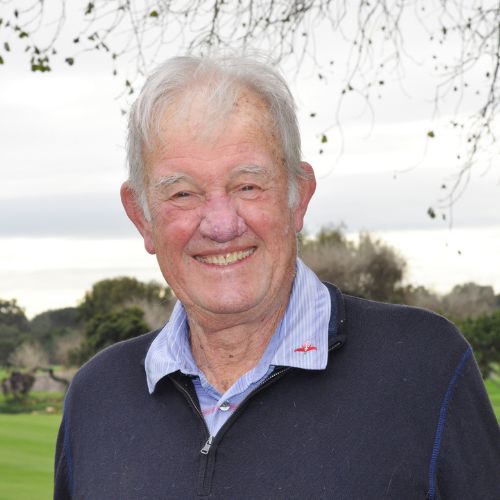 Jonathan Hobday
Greens Committee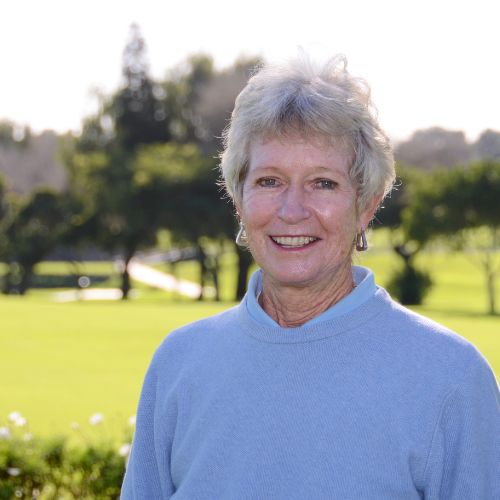 Ros de Klerk
Greens Committee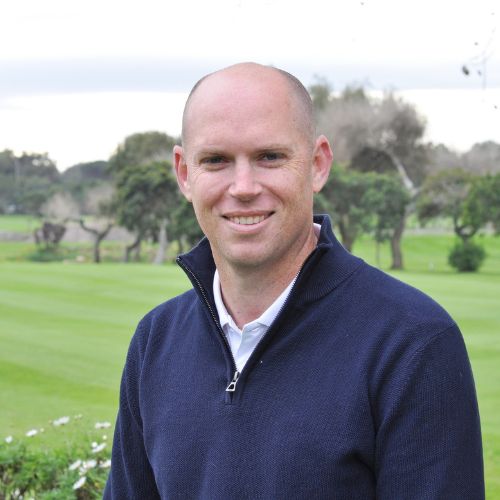 Wayne Melle
Greens Committee