Green Fees
2023/2024 Rates
October 2023 – March 2024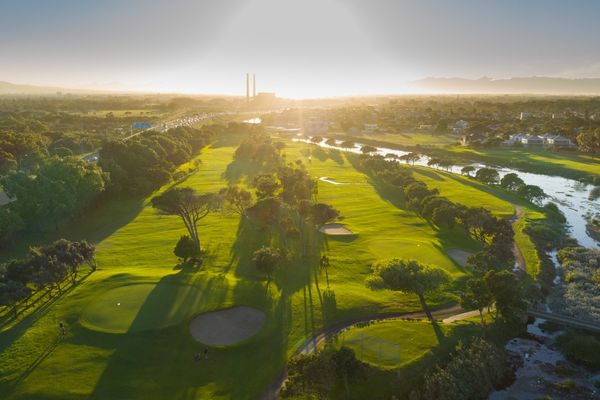 18 Holes
Visitor
• Non-Affiliate – R550.00

• Affiliated visitor – R450.00
• Non-Affiliate Senior Visitor – R450.00
•Senior Visitor – R350.00
• Member Guest Week – R350.00
• Member Guest Weekend – R400.00
• Full-time Student u/25 – R265.00
• Junior – R180.00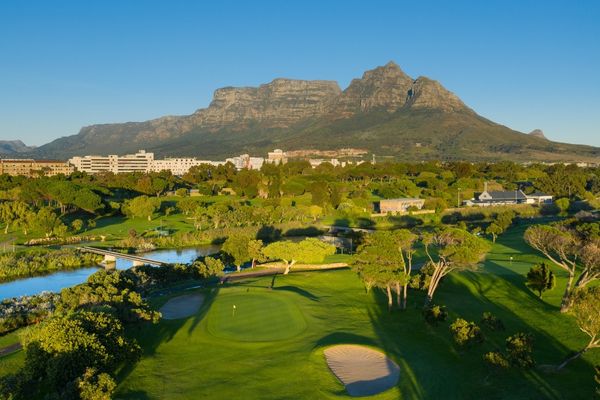 9 Holes
Visitor
• Non-Affiliate – R330.00

• Affiliated visitor – R270.00
•Non-Affiliate Senior Visitor  – R270.00
•Senior Visitor  – R200.00
• Member Guest  – R240.00
• Full-time Student u/25 – R160.00
• Junior – R110.00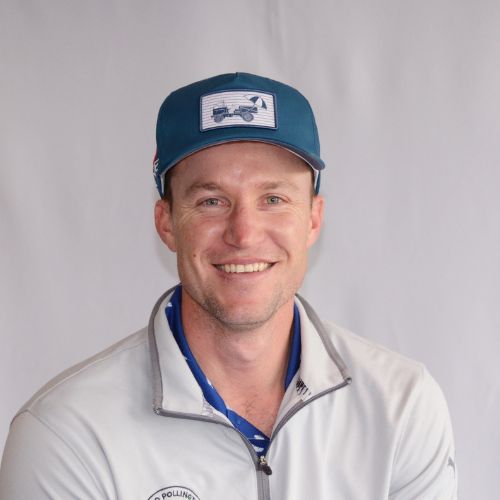 Learn More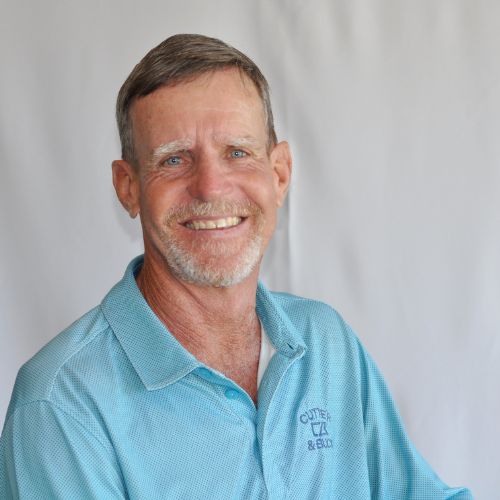 Learn More
Craig lewthwaite Golf
0826887457
craiglewgolf@gmail.com
Online coaching: Golfcoach App (register with my coach code: craiglewgolf
Intro
I take each golfer on their own merits and aim to make improvements using solid golf
fundamentals while keeping in mind their own body type. I am known for my abundant patience and ability to have empathy for clients that are struggling. I am able to teach all ages and all
levels of golfing ability.
Experience
I have played on both the Sunshine and Sunshine Senior Tours; I did try to earn my European Senior Tour card in Portugal but was unsuccessful. I joined the PGA of SA in 1996 and am a Fellow member in good standing.
I have over 30 years of teaching experience having taught golf in three different provinces in South Africa. While I was Head professional at the Westville Golf Academy, I also lectured various subjects for the PGA diploma at Damelin over a 7 year period. During my tenure as the PGA teaching professional at the Mossel Bay golf club, I was appointed as the first teaching professional for the Louis Oosthuizen 57 Junior Academy as well. Two of my 8 year old clients from there have gone on to earn Sunshine Tour cards. I arrived in Cape Town in 2013 and was a teaching professional at the Jamie Gough golf school before being appointed as the PGA Teaching Professional for the Rondebosch Golf Club in 2016.
Fees
Half hour lesson R350
5 lesson package R1400
10 lesson package R2600
1 hour lesson R650
9 hole lesson R1000
Juniors under 10 years old qualify for half price on the packages.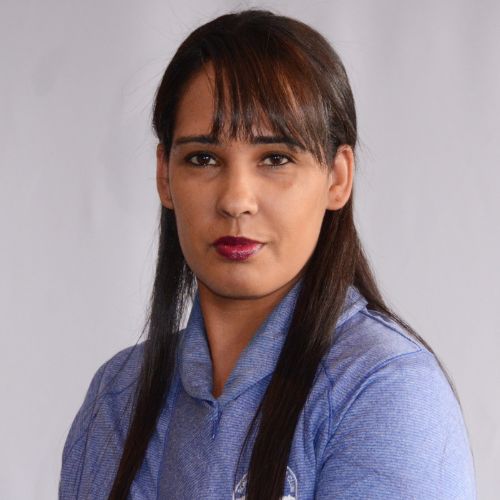 Charlene Sobotker
Proshop Manager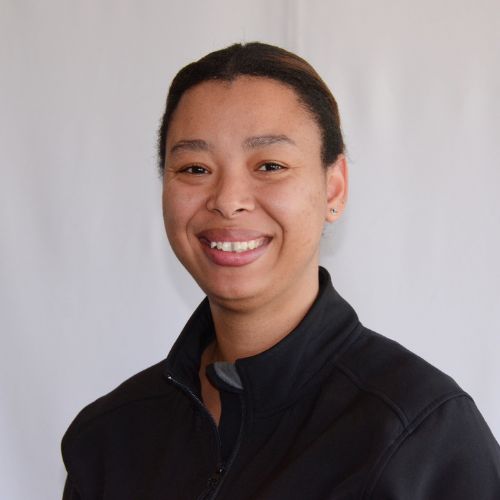 Toshka vd Westhuizen
Proshop Staff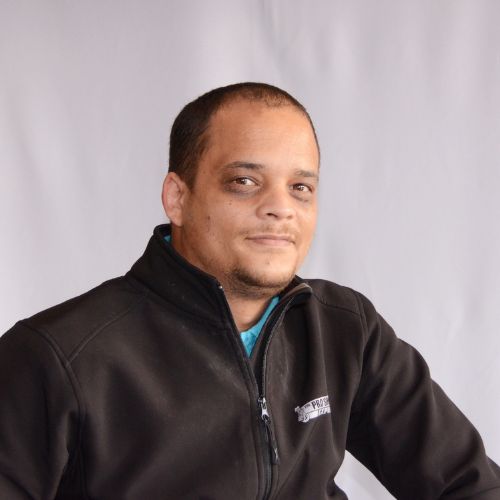 Raaziq September
Proshop Staff